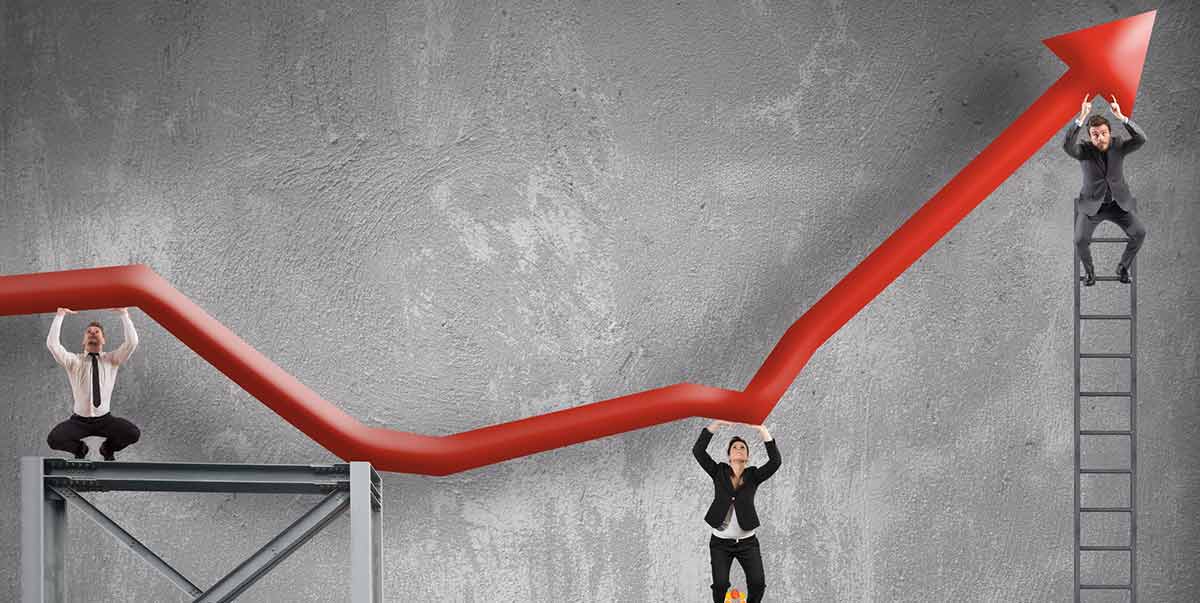 Building
High Performance
Companies
Take Our FREE 10 Question Survey
Evaluating Culture
Creating a High Performing Corporate Culture
You know what good corporate culture looks like. It's cheerful employees who stay late without grumbling. It's a team that outperforms itself time and time again. It's business initiatives that are embraced, not shunned.
Your employees are loyal, they keep your customers coming back because of the relationships they've fostered. And you realize the benefits of your healthy workplace culture in terms of profits and a solid bottom line.
But, what if your culture starts becoming toxic, and you're not ahead of it?
What if your employees are so loyal they are protecting you from it?
What if you are facing turnover that eats into your time and profits?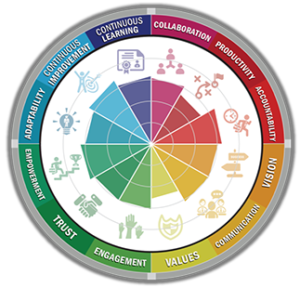 WorldBridge Partners Chicago Northwest provides the tools, products, and coaching, to turn your culture around. Too often, poor culture leads to a mass exodus of high performing employees because they know they can do better elsewhere.
The void they leave behind can be even more devastating than the unhealthy culture that caused them to quit.