Employer Resources
Below are employer resources that can help make the interviewing process more successful. These employer resources will help ensure you are finding the perfect fit for your company.
Behavioral Interviewing
Behavioral Interviewing PDF You may feel that two short interviews and a three page resume are not sufficient for you to make an important hiring decision. Perhaps you should consider the kinds of questions you are asking the candidate in your interviews. Behavioral interviewing is a very good technique to help you identify the right person.
Building Motivation Levels At Work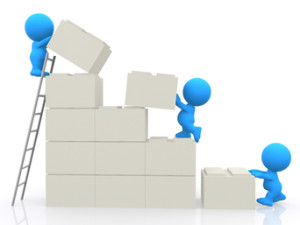 Building Motivation Levels At Work PDF You've had the team-building day and implemented a comprehensive systems overhaul. The salary reviews went smoothly. Yet performance is still down. Staff motivation is sometimes overlooked – and it can have a huge impact on your business. Unmotivated staff inevitably lead to relaxed discipline, low morale and eventual HR problems. Here are some tactics to help you become the motivator
Tips For Conducting Reviews
Tips For Conducting Reviews PDF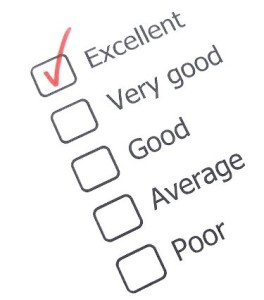 It's nearly time for you to review the performance of individuals on your team. Here's a simple checklist to help you get through the fundamentals of the review meeting.