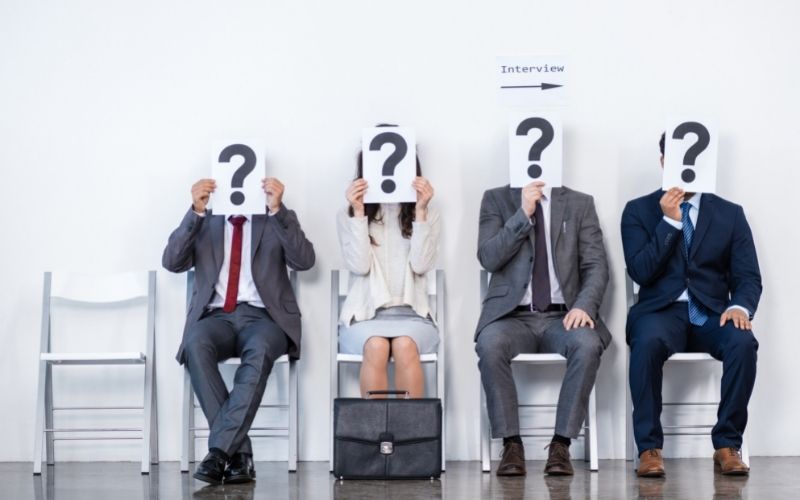 Hiring Managers Worst Fear…The Interview that turned the RIGHT candidate away!
Grabbing the attention of top talent can be challenging for employers trying to court their top choices in the executive, managerial and professional job market. Today, these candidates are typically interviewing with multiple companies and have additional career options at their disposal. Employer branding and a streamlined recruitment process are key strategies companies are using to make themselves more attractive in this candidate-driven market. While these strategies can help make the recruitment and hiring process more efficient, many employers forget that the hiring process and experience candidates go through, tell a lot about the company and their culture. This oversight can create a lasting impression that turns candidates off before an offer is ever made…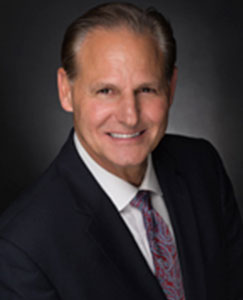 Gary Bozza, President & Managing Partner of WorldBridge Partners Chicago NW, has been winning industry awards and recognitions in talent acquisition for the last 23 years, following a highly successful 18-year career as Vice President of National Accounts and Director of Midwest Sales primarily at MOORE (now RR Donnelley). Gary's business is dedicated to helping Owners, CEOs and Presidents hire industry talent, drive new revenue, optimize operations and maximize enterprise valuation. His firm specializes in executive recruitment and coaching owners on how to improve the eight key drivers of business value from the "buyers set of eyes." He has helped dozens of GLGA members produce significant growth and profits results in a variety of ways for their businesses. Gary is a Certified Value Builder Coach. Contact Gary at (847) 550-1300 ext. 33, garyb@worldbridgepartners.com.