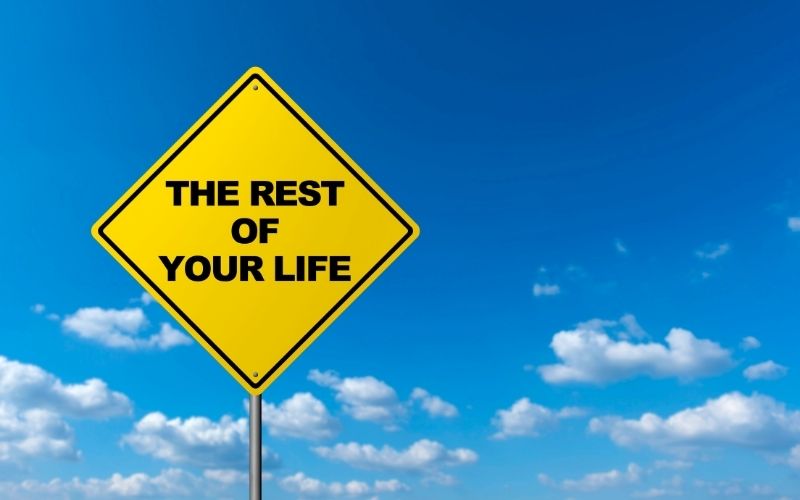 It's Only The Rest of Your Life
By Gary Bozza and Paul Cronin
Imagine you are getting tired, not the kind of tired at the end of a day, but tired of what you are doing now and how you are living. We have all felt that at sometime in our life. When people ask us about what we do for work, we say that we help people answer questions, such as "What's next in our life?," "Should I leave my job?," or "Should I sell my business?" In many ways, what people should be asking is, "Who am I at this stage of my life?" or even better, "Who do I want to be?"
We often hear about the two classic choices given to late-career executives:
Retire to "The Golden Years"
Keep working until we die (OK, that is not what people want us to talk about…)
What do you think of when you hear "The Golden Years"? Maybe sailing into the sunset? Or the often-said "golfing, gardening and grandkids"? We call them the "Three Gs". Does that sound fun and exciting, or more like just relaxing? Many of us have raised our own kids, do we REALLY have to BE THERE to help our kids raise THEIR kids? Hmm, maybe not all of the time. However, does relaxing and watching the days fly by, feel like you would be getting the most out of your life?
What do you think of when you hear "I'll just keep working." Does that sound fun or exciting? No? Probably not relaxing either. Do people keep working for the money? Some do. Do some do it because "they love it"? I suppose that's true. Do some people say, "I can't think of anything better to do, so I'll just die at my desk"? They do, but have they really considered what that means – "There is nothing more important that I want to accomplish in my life than to keep working." Is that what that means to you? Should retirement or work be the only choices?
The question we should be asking is, "How do I get the MOST out of the REST of my Life?
Now you are talking about digging into what YOU want out of life, as opposed to what life happens to be revealing to you right now, or what our society tells you how you should be feeling.
Maybe if we start by thinking about expanding opportunities beyond the "Three Gs," we can envision something beyond the desk or the garden. In fact, maybe the desk and the garden can BOTH be part of your new life. A little more garden and less desk would be nice.
Maybe you can start by asking this question, "If I could have both desk and garden, how would I do it?" Maybe you can do even better by writing that down and thinking hard about your life. Think about your education (in school and in life), your major transitions in life (education, marriage, kids, divorce, homes, jobs, loss of loved ones, etc.). What did you learn from each transition? How can you apply those lessons to this new chapter of life? Think about your fears. Do you fear losing connections from work? Do you fear losing the prestige of your career? Do you fear losing your work identity because that is how you have defined yourself for the past 30+ years?
When you are ready to begin planning the rest of your life, Gary Bozza will be happy to assist you in creating a successful transition plan, whether it's the "Three Gs" or something else altogether.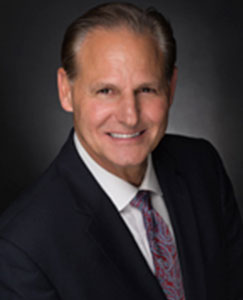 Gary Bozza, CEO & Managing Partner of WorldBridge Partners Chicago NW, has been winning industry awards and recognitions in talent acquisition for the last 26 years, following a highly successful 18-year career as Vice President of National Accounts and Director of Midwest Sales primarily at MOORE (now RR Donnelley). Gary's business is dedicated to helping Owners, CEOs and Presidents hire industry talent, drive new revenue, optimize operations, and maximize enterprise valuation. His firm specializes in executive recruitment and coaching owners on how to improve the eight key drivers of business value from the "buyer's eyes."
Contact Gary today at (847) 550-1300 ext. 33 or [email protected]