Attention: Hiring Managers & Talent Acquisition Professionals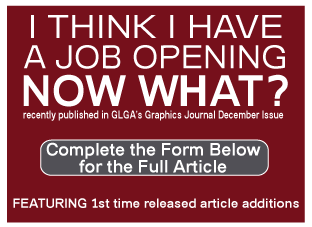 Thank you for your interest in this "hot-off-press" article with newly added unpublished author additions, including:
How Do You Know If Your Benefits Are Competitive?
Where Should You Look For Candidates?
Complete the form and you will receive an email with the full article.