The executive recruiters of WorldBridge Partners take your career success seriously. Since 1997, WorldBridge Partners has been helping talented professionals nationwide find their ideal role with their ideal organization.
Partners in Your Success
When you work with WorldBridge Partners, you'll be matched with a search consultant with 10 to 20 years of experience recruiting and/or working in your industry. Together, you will map out a path for your success based on your experience, priorities, values and goals.
As a true partner in your career success, you can expect WorldBridge Partners to:
Learn about your experience, accomplishments and aspirations
Protect your confidentiality
Provide detailed information on opportunities
Prepare you for interviews
Debrief post-interview to discuss interest and fit
Offer negotiation and consultation
Provide resignation guidance and transitional support in your new role
Your consultant is always available to you when you have questions or concerns. We want to ensure any career move you consider is truly right for you.
Discover why so many professionals trust their careers to WorldBridge Partners.
Interviewing Tips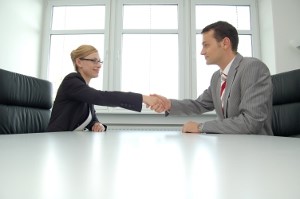 You want to work for the company, they've seen your credentials and they've asked you in for an interview. You want the job. Here are some suggestions that will help you make sure your interview goes as well as possible
Read More
Weighing The Job Offer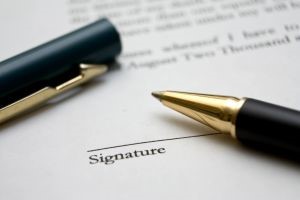 A number of factors come under consideration when you're making a decision about a job offer. Obviously there's "the package" – but putting the monetary value of the position aside for one moment, there are other aspects of the job to evaluate.
Read More