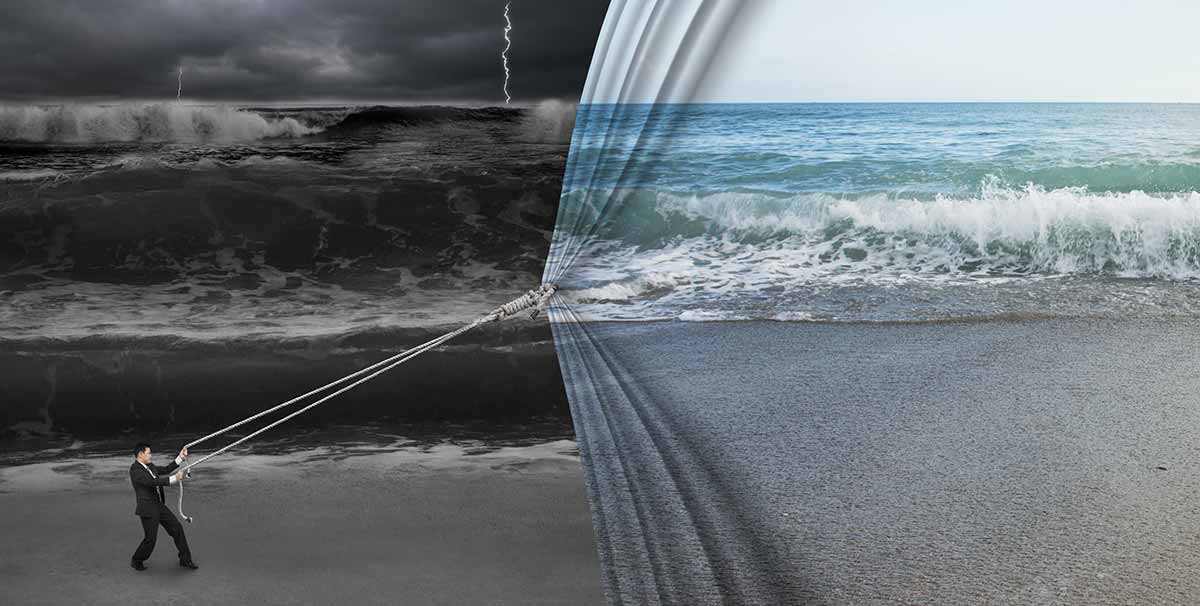 Business Optimization
- (Pre) Succession
It's Not Too Late To Start
Business Succession Planning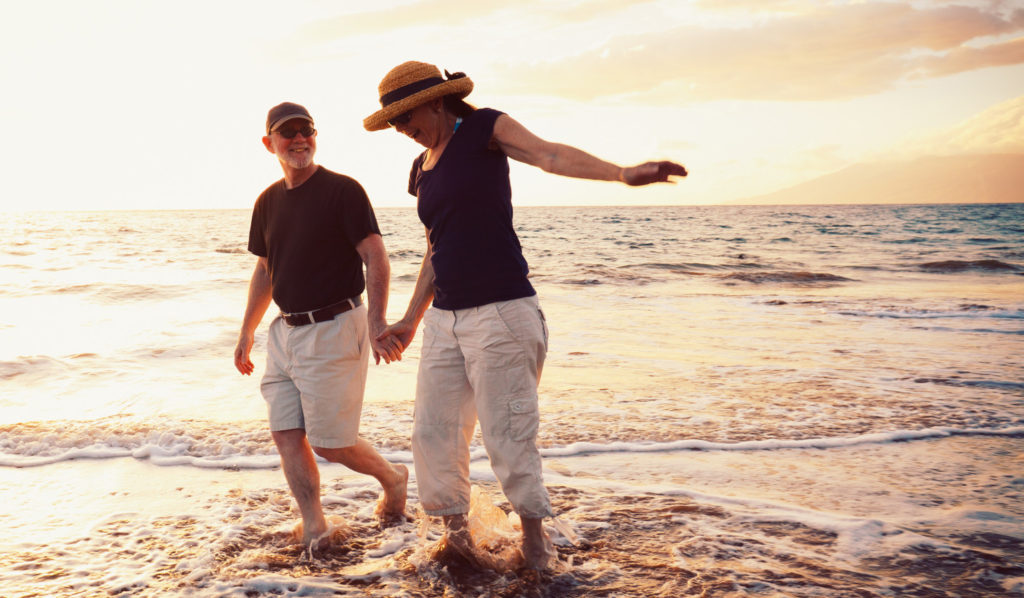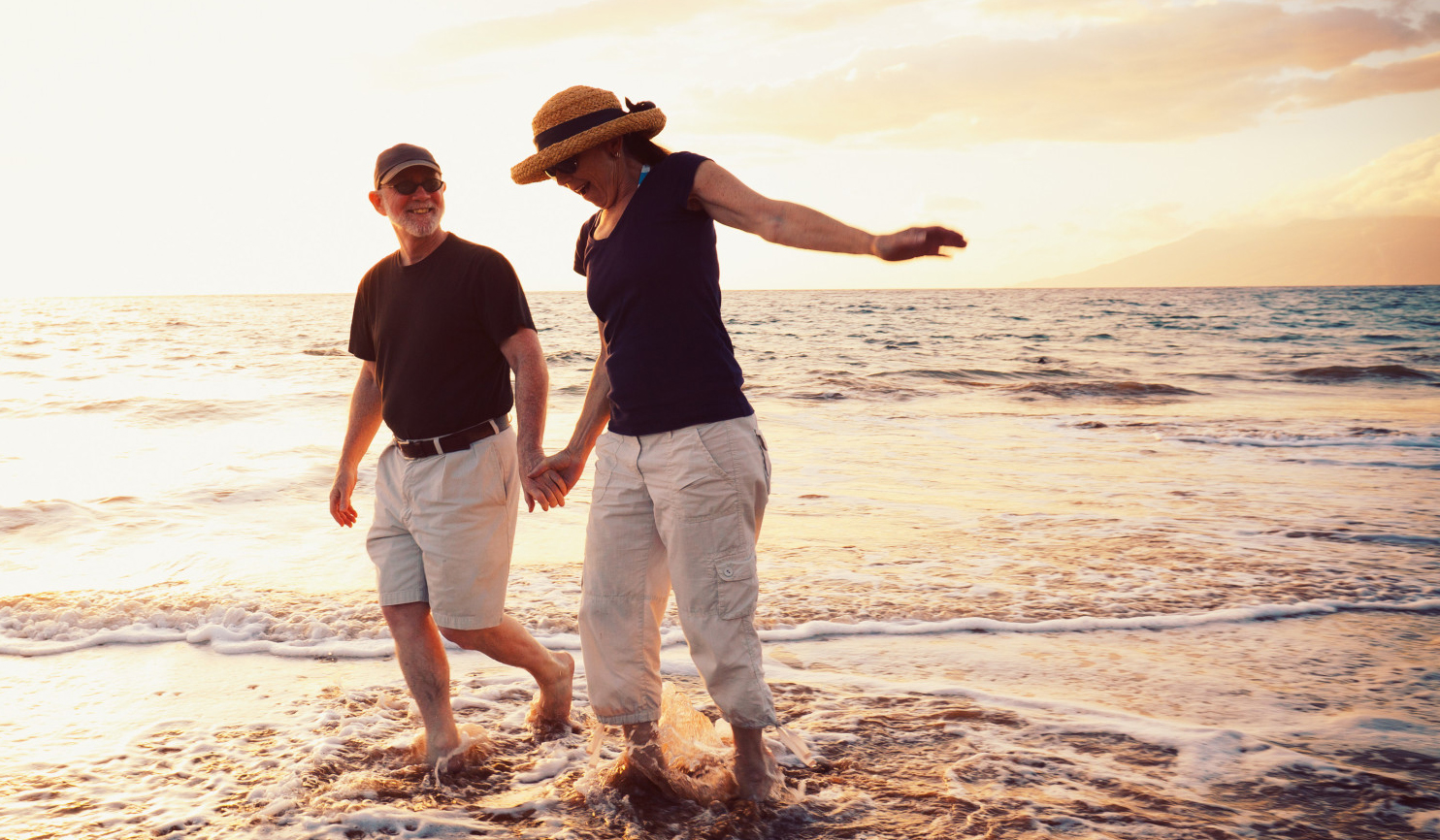 It's Your Life. Live It Up. Once the last of the confetti has drifted to the floor and the last gasp of helium has escaped the balloons of your retirement celebration, you need to be ready for your next step. Sure, retirement is something you've looked forward to your whole career, but is it something you've planned for?
You wouldn't walk into a meeting without a plan. You wouldn't even go on vacation without a plan. So why do so many baby boomers charge into retirement without a plan? It's an unfortunate situation. And in many cases it can be detrimental to their health. Depression, loss of focus, and poor choices plague many as they make the transition from corporate executive or business owner to retiree.
Don't Let Retirement Remorse Get You Down
A plan is essential to your successful and engaging retirement — specifically a transition plan as you move from business owner to retiree. As we said before, you wouldn't enter the board room without a plan, you wouldn't take off without a flight plan. You need to treat this next phase of your life with the same diligence and strategy. MR Chicago is here to help you develop your transition plan.
Let's Make a Plan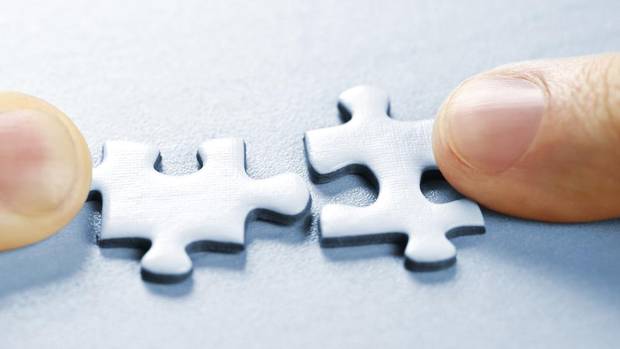 Together, we will help you reach your retirement goals. Do you want to spend more time with your grandchildren? Would you like to sit on the board of one of your local non-profits? Perhaps you'd like to learn a new language? There are so many options available to you. We can help counsel you through the intimidating parts, and coach you through the tough parts of leaving the business you've nurtured all your life.
WorldBridge Chicago NW can help you transition from the hard worker you've always been to the happy, fulfilled retiree you've always expected to be. Life is good. It's time to live it up.