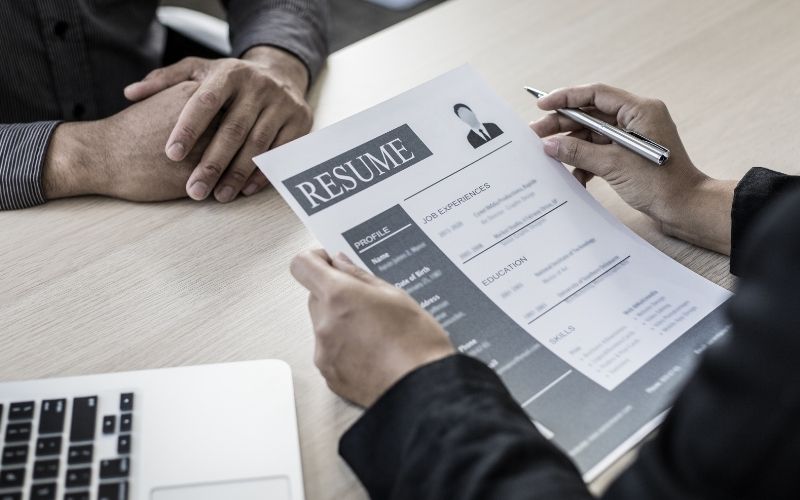 To Attract Talent: Appeal to their Values
Companies looking to hire executive, managerial, and professional positions should ask not what the candidate can do for them, but what they can do for the candidate. To attract the best talent in today's candidate driven market, companies should look beyond salaries and benefits and consider traits that make their organizations not only great places to work, but enviable ones.
As trends continue to change, highly-qualified candidates are becoming more discerning about the companies to which they apply and the total package they ultimately accept. Now, more than ever, these candidates are thinking about a company's culture and values. They're examining whether the company is a positive work environment and whether its values align with their own.
"Highly-qualified candidates are prioritizing a positive and inspiring company culture over pay or benefits," says Gary Bozza, Managing Partner of WorldBridge Partners Chicago Northwest, a frequent speaker on corporate culture. "They want to work in a firm that helps them grow both professionally and personally."
Prior to initiating your interview process, Bozza recommends taking some time to examine your company's culture. By relaying specific information about the positive facets of your culture during the interview, it will result in a more valuable meeting for both parties. Bozza offers these four tips:
Define Your Values
First, review your company's mission and values. Make sure you communicate them to your employees. How can you best convey these during your next candidate interview? How does your company benefit society, make people's lives easier, or demonstrate goodwill in the world and local community? These aspects of your company are more attractive to many candidates, especially millennials, than your financial and strategic goals.
Modern, highly-qualified job seekers are more altruistic than their predecessors. They are not focused on simply earning a paycheck. An interviewer who confidently shares the company's higher purpose and provides solid examples of how it's achieving this will present a much more attractive career opportunity.
Listen to Your Employees
Conduct some internal interviews. Find out how your employees are embracing your company's culture. Analyze the positive qualities shared by employees across your organization and the specific traits of your top-performers. Observe the overall atmosphere of your office. Are employees encouraged to socialize in and outside of work? Or is the mood stressed, negative, or draining? If that's the case, improving your company's culture should be your priority. You may want to consider a culture advisor to evaluate your company culture and help create a healthy work environment that drives a high-performance organization.
Size up the Organizational Structure
Collaborative organizational models are more desirable to today's top candidates than traditional top-down structures. An organization that welcomes and encourages feedback from all employee levels, and then acts on these ideas, is what today's highly-qualified job seekers are searching for. Companies with this new alternative organizational structure should promote it during the interview process.
Sound Ethical Practices
Ethics in the workplace and sound business practices are also important to candidates today. Candidates want to work for a company where leadership is responsible for their actions. Evaluate whether your company has ethical accountability measures in place and if not, consider implementing them. Be sure to share these measures with candidates, as well.
"Spending time reflecting on these important company traits and prioritizing them in your discussions with candidates helps ensure that your hiring practices respond to the unique needs and attitudes of today's job seekers," adds Bozza. "A modern, self-aware company is one in which qualified top-performers will want to work for."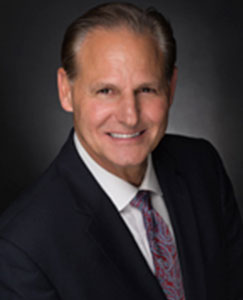 Gary Bozza, President & Managing Partner of WorldBridge Partners Chicago NW, has been winning industry awards and recognitions in talent acquisition for the last 23 years, following a highly successful 18-year career as Vice President of National Accounts and Director of Midwest Sales primarily at MOORE (now RR Donnelley). Gary's business is dedicated to helping Owners, CEOs and Presidents hire industry talent, drive new revenue, optimize operations and maximize enterprise valuation. His firm specializes in executive recruitment and coaching owners on how to improve the eight key drivers of business value from the "buyers set of eyes." He has helped dozens of GLGA members produce significant growth and profits results in a variety of ways for their businesses. Gary is a Certified Value Builder Coach. Contact Gary at (847) 550-1300 ext. 33, garyb@worldbridgepartners.com.