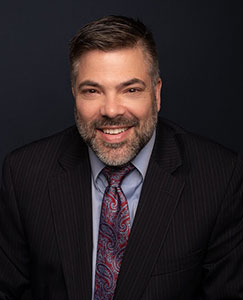 Brandon Stone
Executive Search Consultant
W 847-550-1300 x 13
C 918-408-3506
Brandon Stone has over a decade of experience in executive search and is dedicated and committed to his candidates and clients. He currently leads our Printing & Packaging practices. He is exceptionally skilled at learning what makes people tick and what clients and candidates would be a great cultural fit for each other. He is a friendly, genuine, caring person who will work hard for you.
If you are a candidate, because of his tenacity and relationships, Brandon is your VIP PASS to the hiring manager's desk – allowing you to "cut the line" in front of all other candidates. He provides you with timely and constructive feedback and is your champion for your career. He will guide you throughout the entire hiring process.
If you are a client, Brandon will scour the ends of the earth, and overturn every Stone to present the best industry talent. He listens intensively to your unique needs and guides you along the way, allowing you to make the best, informed hiring decision ahead of schedule and within budget.
Brandon has a Bachelors in Business Administration and a Master's of Science in Counseling Psychology for Northeastern State University. He played College Soccer while at NSU and is currently a volunteer mental coach and mentor for the Rogers State Men's Soccer Team (NCAA Division 2) where he has helped them win two Conference Championships in the last 4 years.