Welcome to WorldBridge Partners Hospitality - Premier Recruitment Solutions for the Hospitality Industry
At WorldBridge Partners Hospitality, we are dedicated to providing top-notch recruitment services tailored to the unique needs of the hospitality industry. Our experienced team understands the demands of hotels and resorts of all sizes and is committed to delivering exceptional service to our clients.
U.S. Hotel Industry Growth:
The industry is predicted to grow at a CAGR of 7% from 2021 to 2025 after recovering from the COVID-19 pandemic, with a 33.6% growth in 2022. Here's a table illustrating the industry growth:
| | | |
| --- | --- | --- |
| 2022 | 177.6 | 33.6 |
| 2023 | 189.9 | 7.0 |
| 2024 | 203.2 | 7.0 |
| 2025 | 217.4 | 7.0 |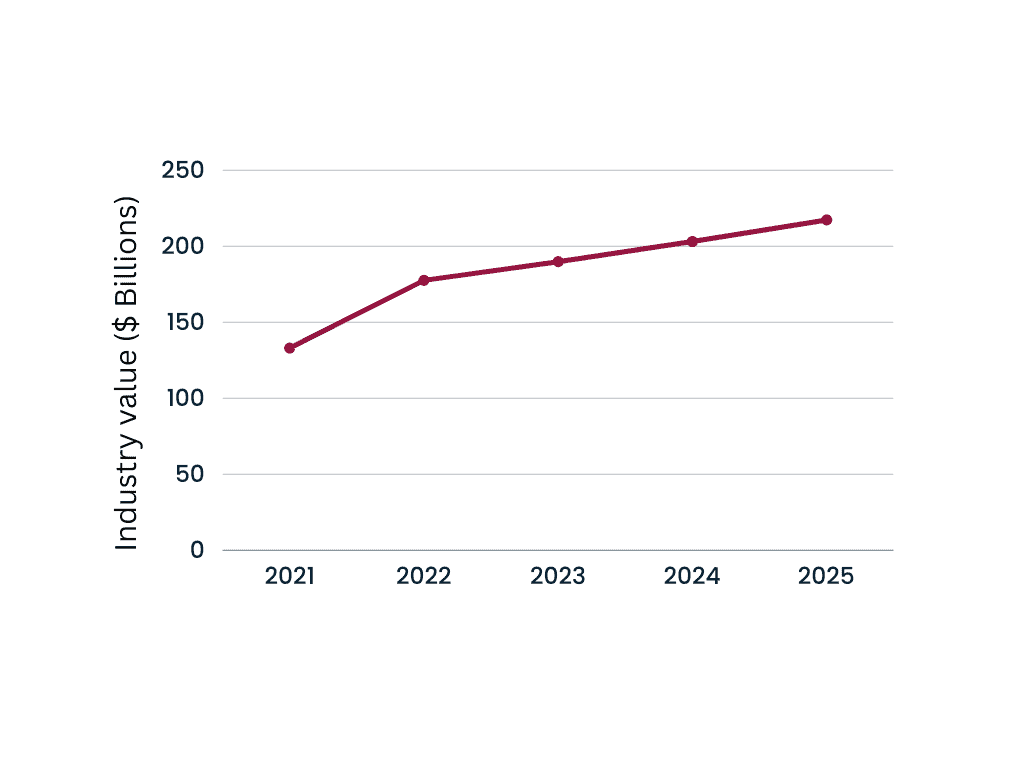 *The 2021 industry value is estimated by dividing the 2022 industry value ($177.6 billion) by the 33.6% growth rate in 2022.
Please note that these values are estimations based on the information provided and assume a constant growth rate of 7% from 2023 to 2025. Actual growth rates may vary.
We specialize in including top managers and director talent for critical roles, including:
General Manager
Director of Finance
Director of Sales and Marketing
Director of Spa
Engineering
Understanding that the right talent is essential to your success, we take the time to comprehend your needs, company culture, values, and goals. By working closely with our clients, we identify and attract candidates with the required skills and experience to seamlessly integrate into your team and contribute to your company's success.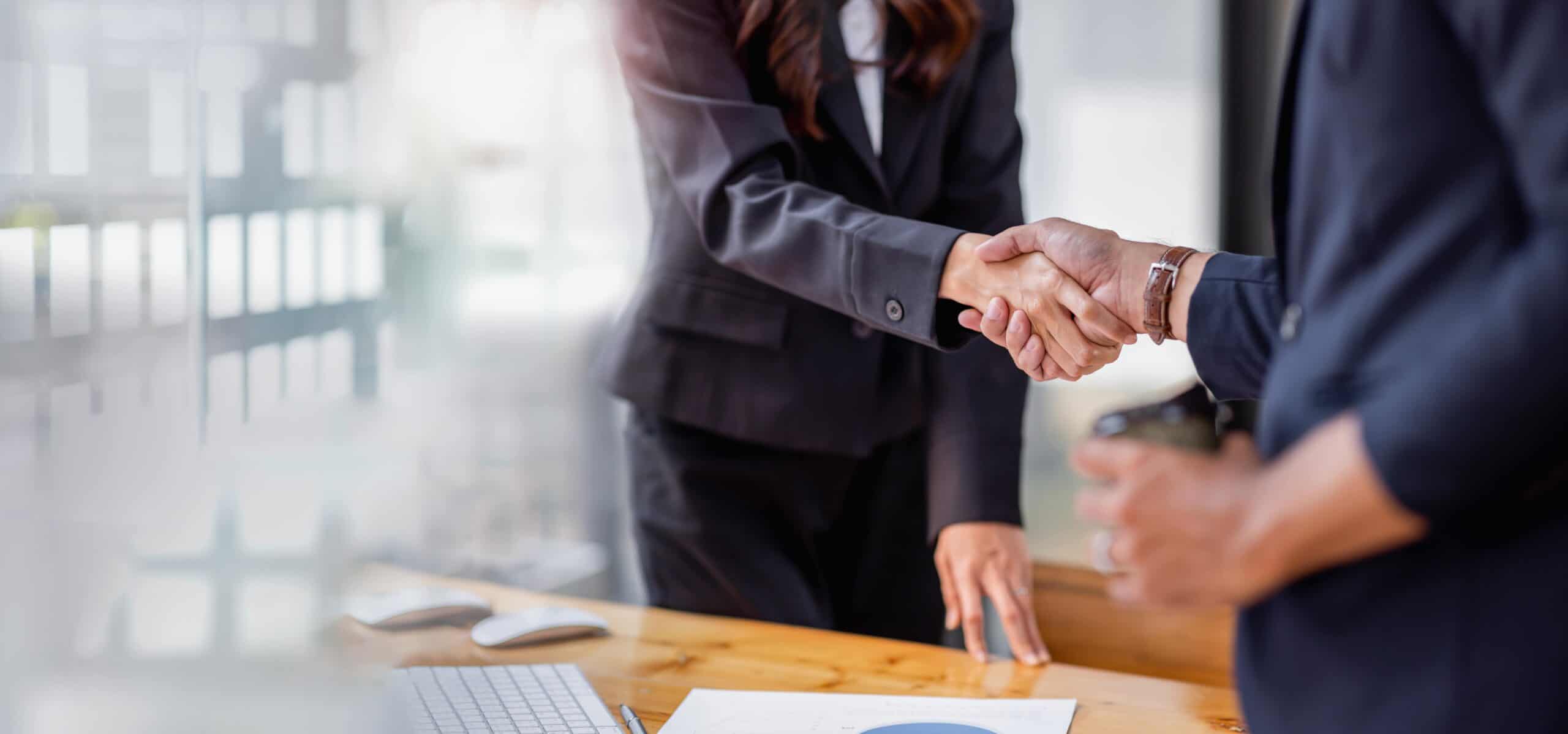 Our Customized Recruitment Process:
Conducts an in-depth role and requirement analysis.
Utilizing our CRM hospitality database, extensive networks, job boards, and AI resources to identify candidates
Rigorous screenings to ensure candidates meet your requirements
Comprehensive interviews to identify candidates who align with your team and culture
We pride ourselves on delivering exceptional results and maintaining the highest level of service. Our team can readily address concerns, provide updates, and answer your questions. We provide a 100% replacement guarantee for all of our clients.
At WorldBridge Partners Hospitality, we're dedicated to positively impacting the hospitality industry. Our efforts in helping clients find the best talent contribute to the success and growth of hotels and resorts worldwide.
Stay Informed And In Touch:
Stay up-to-date with the latest news and developments in the hospitality industry by checking out our news section. We regularly share articles and insights about industry trends, best practices, and more.
If you're looking for top talent for your hotel or resort, contact us today to learn how we can help you find the best candidates for your open positions. Our team is always available to answer your questions and provide you with the support you need to succeed. Let's work together to take your business to the next level.