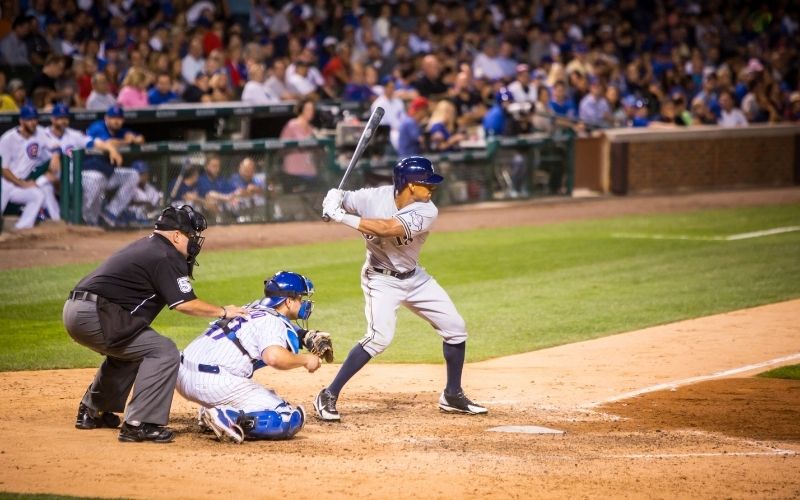 Improve Your Culture, Improve Your Bottom Line
You've probably heard before that Culture eats strategy for breakfast. Peter Drucker couldn't have said it more succinctly or accurately. If your company has a great strategy but a poor culture, your people will not implement your strategy very well, they'll be less loyal, your customers will become unhappy, and your bottom line will deteriorate.
An example of a culture that is healthy, thriving, and works is the one embraced by this year's World Series Champs, the Chicago Cubs. Culture is the first thing mentioned by management, players, and the front office when reporters ask what it is that has made this year's squad so exceptional. Cubs Manager Joe Maddon created a healthy culture where his players worked hard, respected each other, had fun and most importantly were not afraid to make mistakes. "That's the worst thing you can do — to coach aggressiveness out of a player, [and] to coach fear into a player," Maddon said.
Of course, you're dealing with employees, not MLB players, but it's the same exact concept. Your employees need to be free to think outside the box, to take big swings and feel comfortable taking risks that come along with swinging hard. Playing it safe rarely leads to innovation, increased market share, or stock value. Let your employees break the rules in order to see your company reach new levels of success.
Another way to think about culture is to envision a car with one wheel out of alignment. Each wheel is crucial to the success of your business. Imagine them as Process, People, Communication, and Execution. If one of those wheels isn't in sync with the others, the car will pull you off target, it will give you a bouncy ride, and increase your braking distance. Now imagine that more than one wheel is out of alignment. Those tires are all going to wear unevenly and wear out prematurely. You could very easily imagine losing control of that car. How well your business executes on each of those "wheels" tells you how strong your culture and ultimately your company is. If your ride isn't smooth, you're due for a culture tune-up.
Here are a few questions you should ask yourself about your culture:
Would you like to know what your employees REALLY think about your company?
Are you or your leadership team having challenges understanding your employees?
Have you been unsuccessful in the past when trying to roll out important initiatives at your company?
Have you ever been surprised by the loss of a valued employee to a competing business?
Is helping your managers become better leaders important to the success of your company this year?
If you answered "yes" to any of those questions, you should consider talking with an expert about how to improve your culture and therefore enhance your company's performance. Especially if you've noticed that when things go wrong, your employees try to shift the blame. Perhaps your customer satisfaction is low. Maybe your meetings are unproductive or worse yet, your turnover rate is high. If any of these situations sound familiar, you really should consider examining your culture and determine which steps you'll need to take to improve it. Because if you don't improve it, you'll never have an elite team, nor will you win a World Series.
http://m.cubs.mlb.com/news/article/205532718/joe-maddons-culture-with-cubs-sets-him-apart/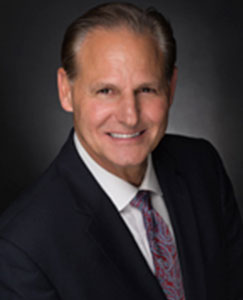 Gary Bozza opened the doors of WorldBridge Partners Chicago NW in 1997. Recognized for his ability to get results, he has been building real world leadership teams for four decades on both sides of the hiring process. Gary's practice is dedicated to helping Owners, CEOs, Presidents, and Private Equity Firms drive revenue and maximize the effectiveness of human capital resources, while building enterprise value. "The WorldBridge Way" is a 26-year proven & rigorous search methodology that produces timely solutions, resulting in successful, high-performance teams. In 2022, Forbes recognized WorldBridge Partners as "America's Best Recruiting Firm". 
Contact Gary at (847) 550-1300 ext. 33 or [email protected]