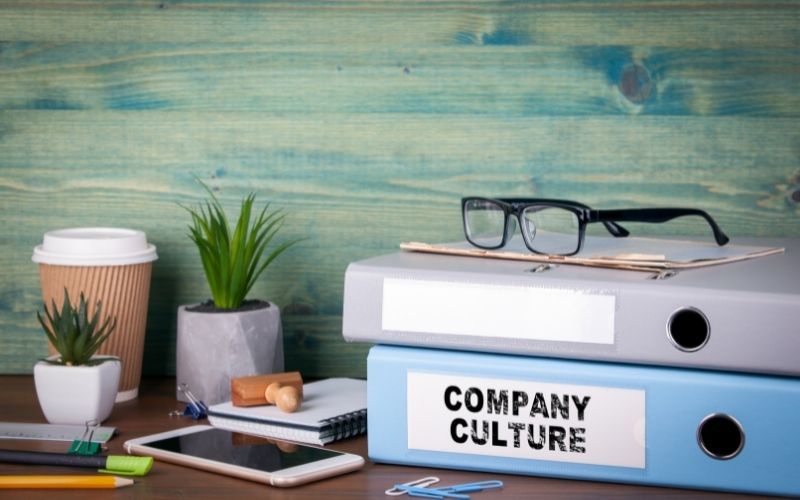 Why Company Culture Matters More Than Pay
Originally posted by Richard Pearson
Motivating people to work can be a difficult task, especially when different things motivate everyone. It used to be the case that money was the main thing offered by employers to help increase productivity; but there is mounting evidence, especially with Generation Y stepping into the working limelight, that money is no longer the motivator it once was.
Working culture is becoming a predominant influencing factor in the ability to hire and retain new talent. But in order to create a winning culture you need to take the psychology of people, as individuals and as a team, into consideration……READ MORE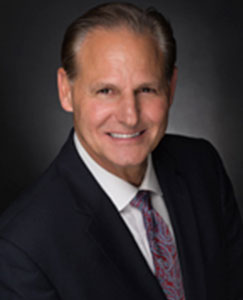 Gary Bozza, President & Managing Partner of WorldBridge Partners Chicago NW, has been winning industry awards and recognitions in talent acquisition for the last 23 years, following a highly successful 18-year career as Vice President of National Accounts and Director of Midwest Sales primarily at MOORE (now RR Donnelley). Gary's business is dedicated to helping Owners, CEOs and Presidents hire industry talent, drive new revenue, optimize operations and maximize enterprise valuation. His firm specializes in executive recruitment and coaching owners on how to improve the eight key drivers of business value from the "buyers set of eyes." He has helped dozens of GLGA members produce significant growth and profits results in a variety of ways for their businesses. Gary is a Certified Value Builder Coach. Contact Gary at (847) 550-1300 ext. 33, garyb@worldbridgepartners.com.